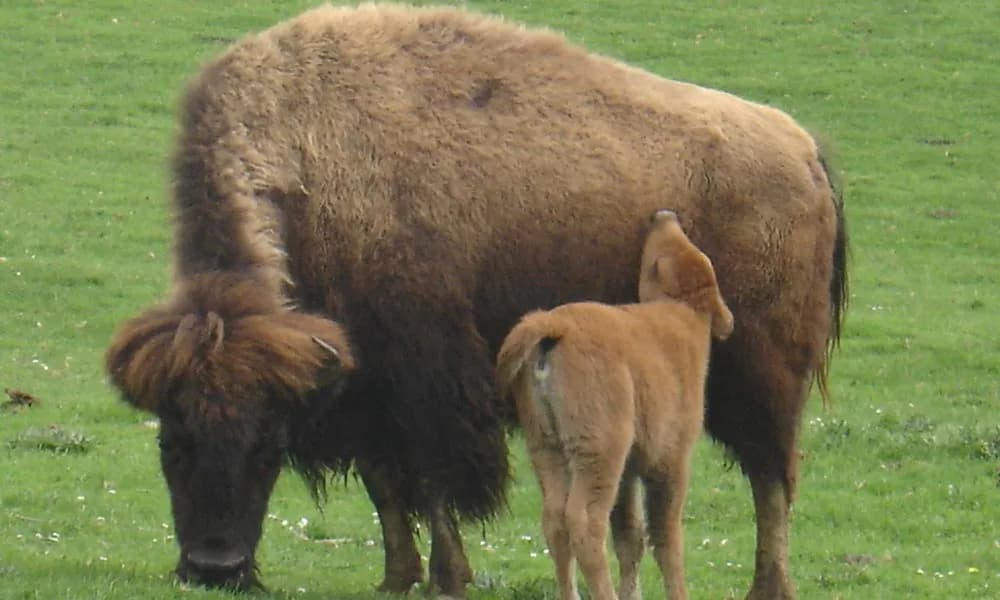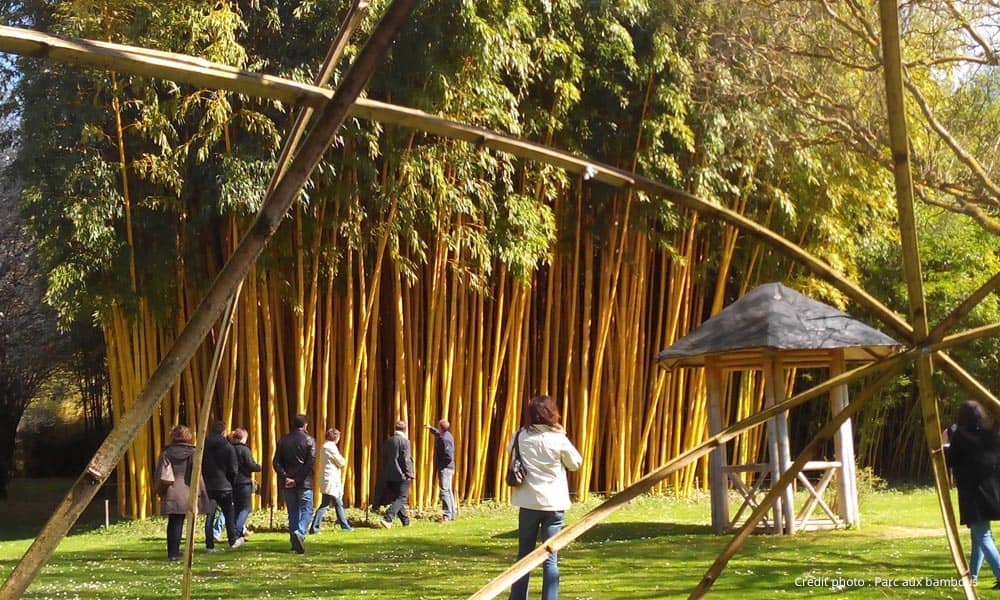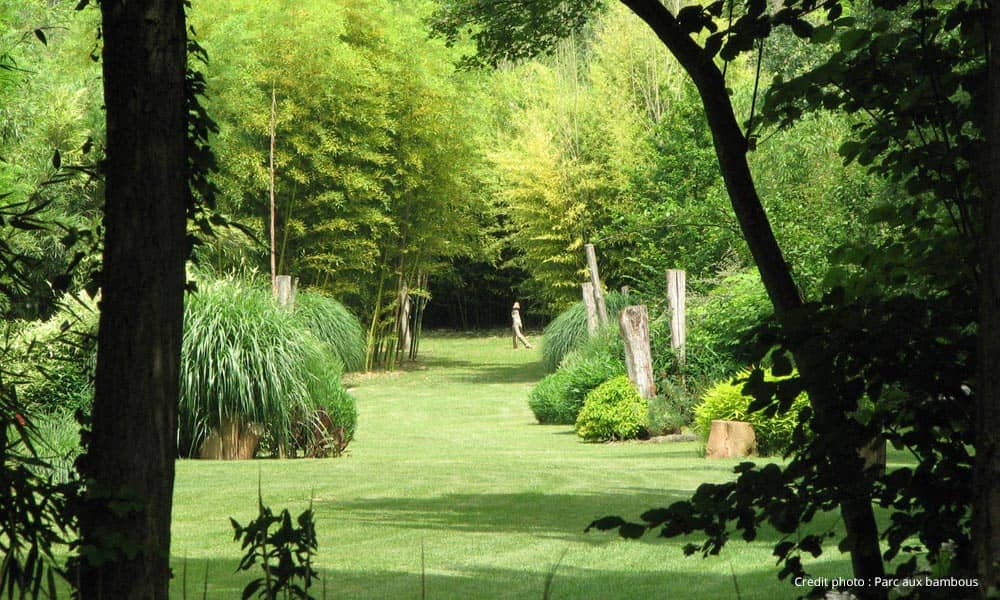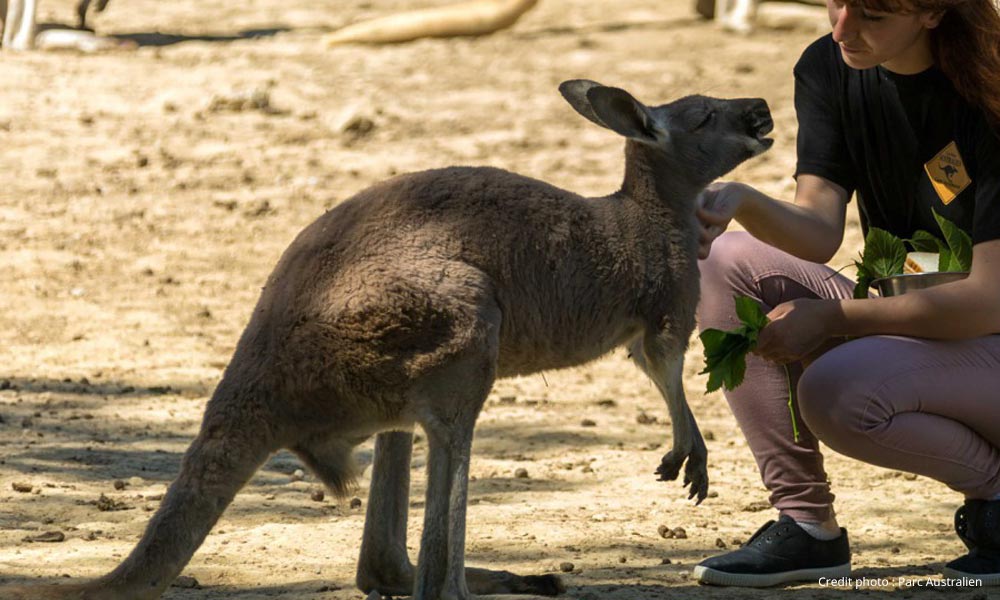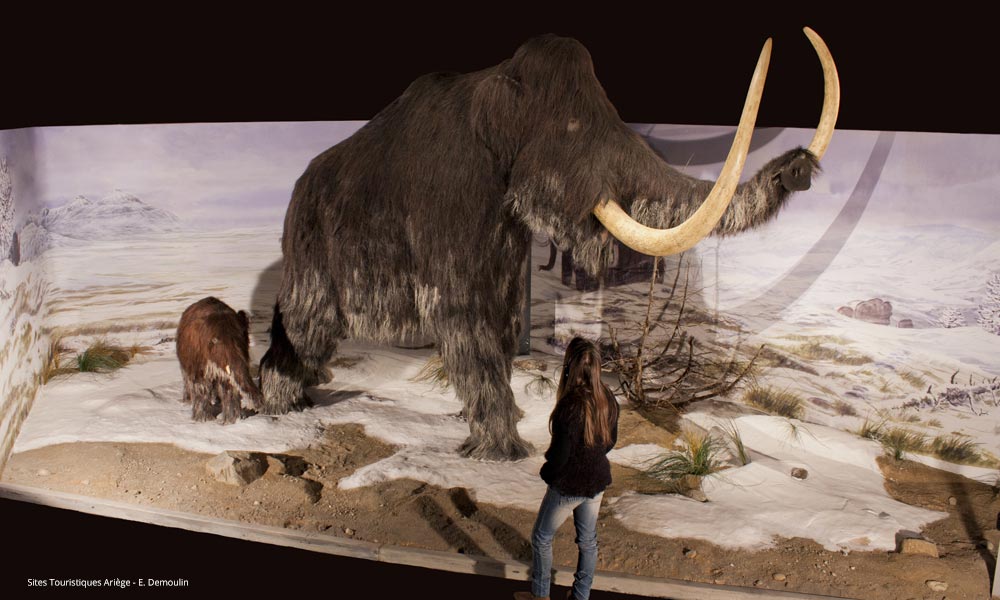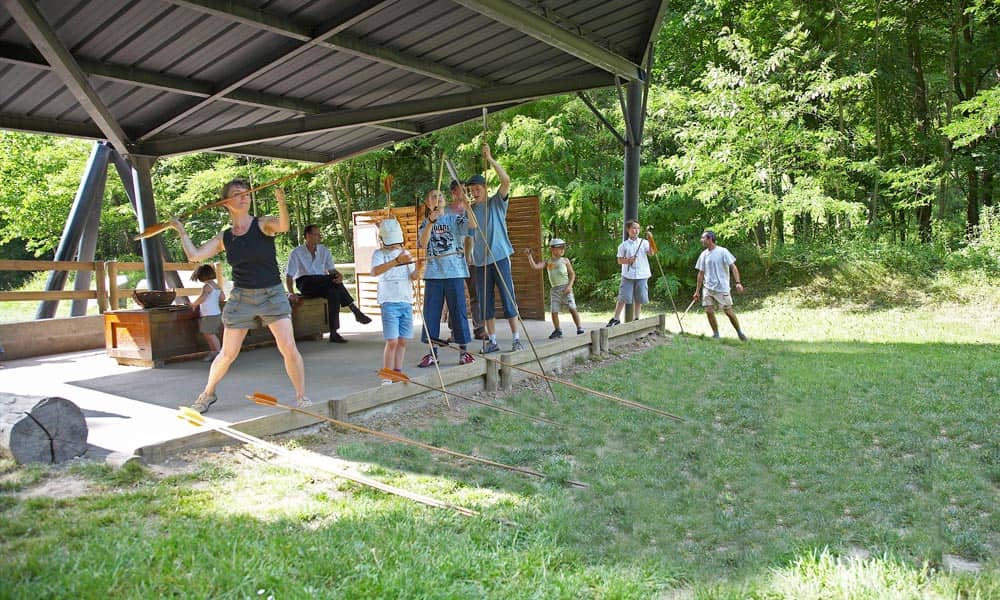 The bamboo park
Discovery of an amazing collection of bamboos (from dwarves to giants), many grasses (cousins of bamboos), in the middle of a park of century-old trees. On site: nursery shop with advice for planting, as well as a reception and exhibition room with a bamboo shop.
Children's playground
Indonesian specialities restaurant
Tasting on site (reservation recommended)
Dogs allowed if kept on a leash
www.parcauxbambous.com
Hameau de Broques - 09500 Lapenne (25 minutes from Domaine)
Tél : 33 5 61 60 52 11
La Ferme aux Bisons
Facing the Pyrenees aregeoises, The Bison Farm is an immense space of freedom of 70 ha where live bison, fallow deer, yaks, deer, and many other animals.

Guided tour: Sitting in a tractor and trailer, guided tour by the breeder (1h), exceptional discovery in the heart of the domain, wild animals like watussis, Scottish cows, yaks, deer, bison, fallow deer.

Free visit: By a walking path free of access and educational. In the woods and over a length of about 500 m, come and discover red deer, sika deer, emus, nandous, Patagonian hares and fallow deer. You will learn, through explanatory panels along the trail, the way of life and the characteristics of these animals.

The Bison Farm also has a small farm, a magical place for children with direct contact with farm animals: goats, llamas, donkeys, pony.
www.lafermeauxbisons.com
Coufetery - 09110 LAPENNE (25 min from Domaine)
Tél : 33 5 61 67 60 74
The Australian Park
The Australian Park of Carcassonne is an animal and leisure park, a theme park on a fascinating country: Australia. You will observe surprising animals with which you will come into contact.
An ideal family outing with the children. This animal and leisure park offers activities and entertainment for children and families, 3 minutes from the Medieval City of Carcassonne.
www.leparcaustralien.fr
Chemin des Bartavelles- 11090 CARCASSONNE (25 min from Domaine)
Tél : 33 4 68 25 86 83