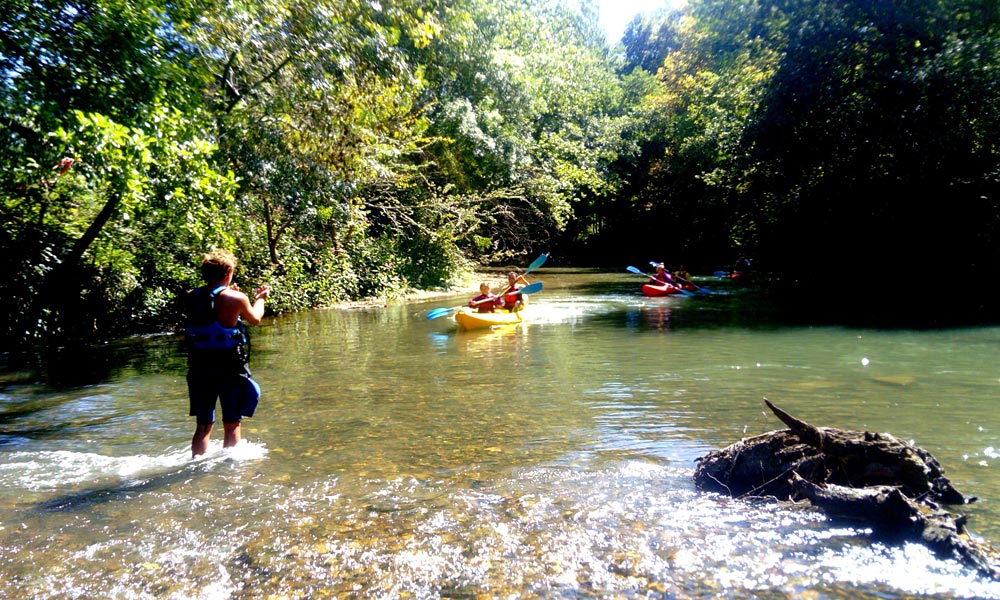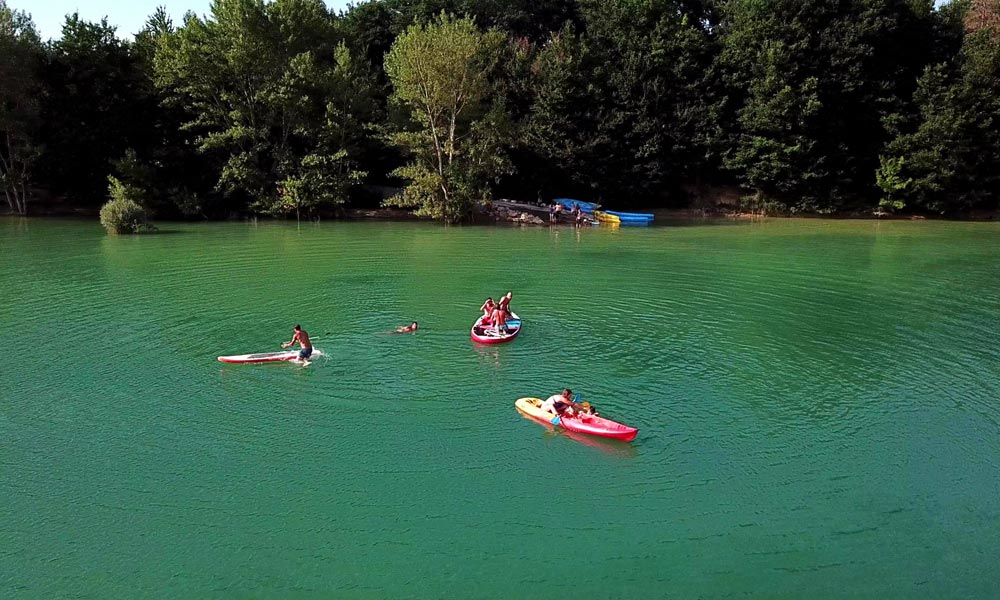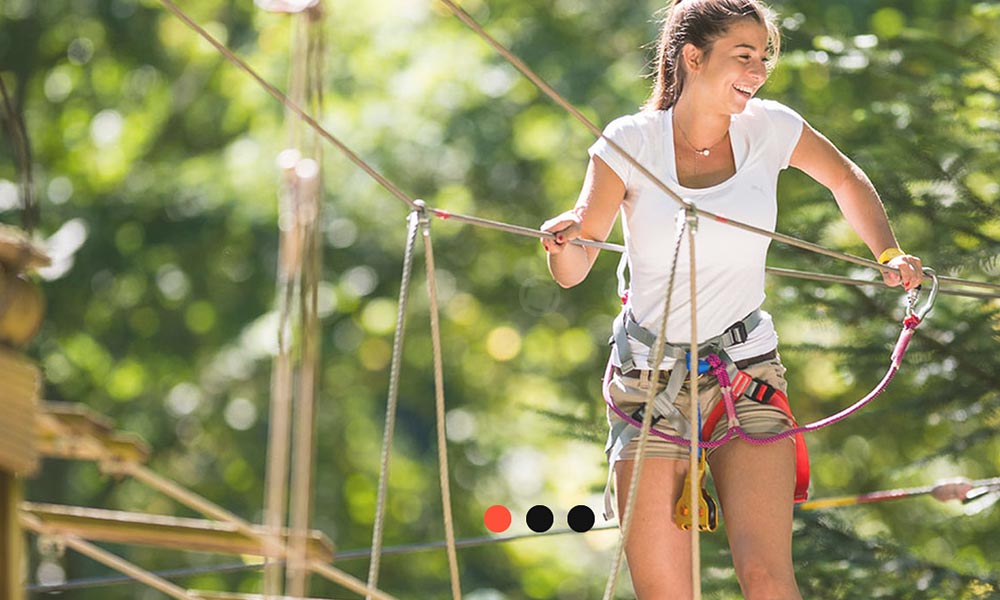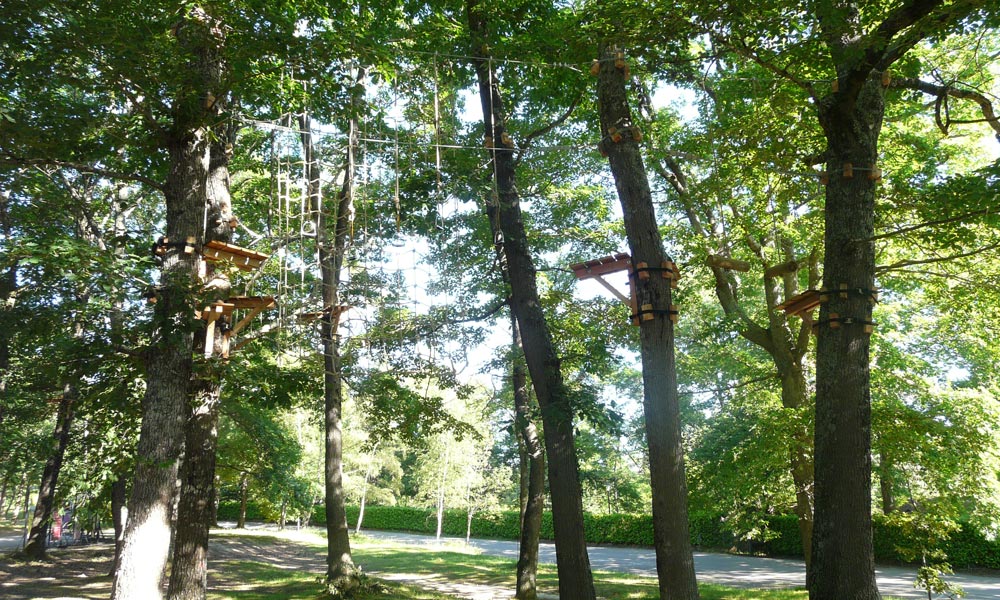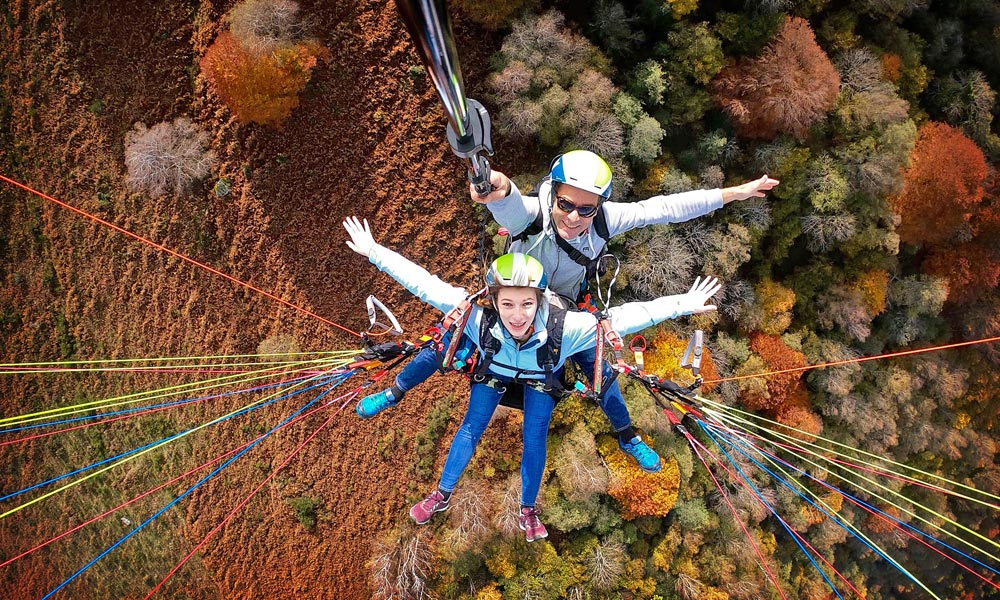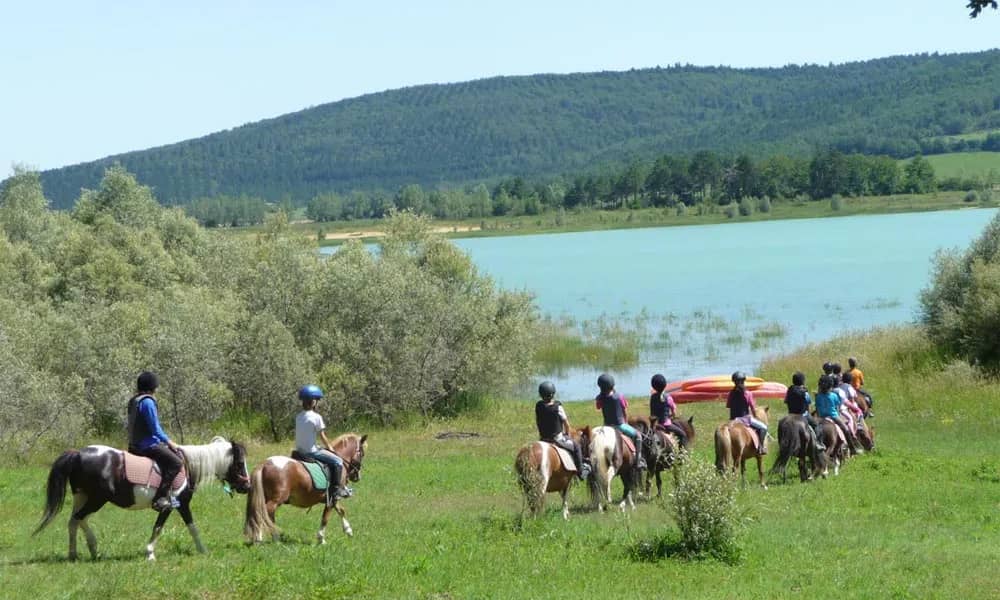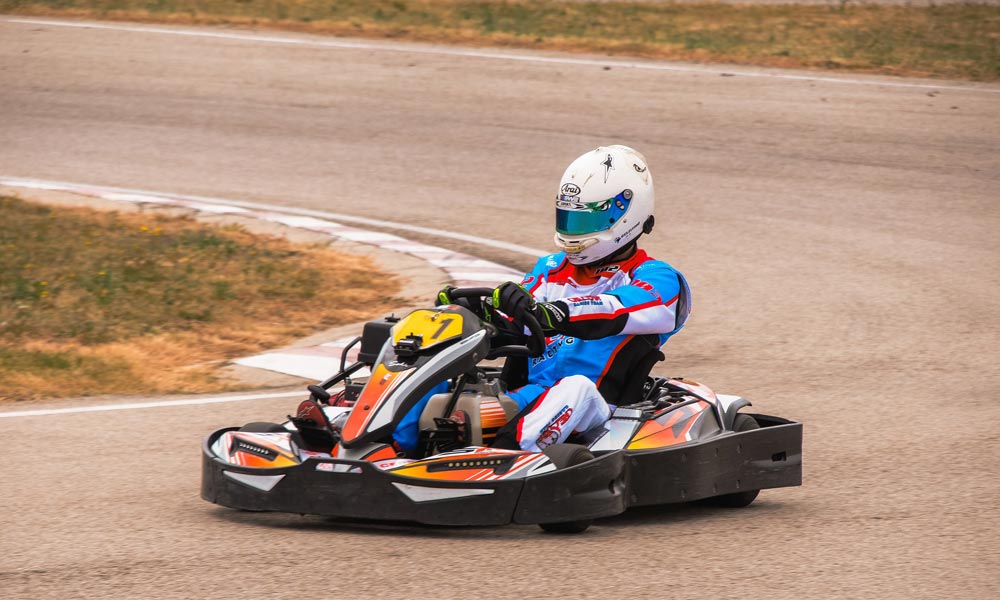 Horseback riding
At the edge of the beautiful lake of Montbel (600 ha), the equestrian center offers walks and hikes of all levels.
Whether you are a beginner or a confirmed rider, the horses will make you discover the pleasures of horseback riding in an exceptional natural setting. For the little ones, ponies are available to parents.
www.randonnees-cheval.com
Centre équestre de Léran - 09600 LERAN
Tel. +33 6 08 60 20 05 (25 min from Domaine)
Karting - Paint ball
The Lavelanet International Karting Circuit is located in the Cathar Pyrenees, a few minutes from Laroque d'Olmes (length of track 1402 m).
On more than one hectare of managed forest, you can also discover the sensations of a paint-ball game.
For children, an inflatable playground (2 to 12 years) welcomes all year round.
www.karting-ariege.fr
Base de loisirs Le Kart'Are - La Plano, 09600 Aigues-Vives (10 minutes from Domaine)
Tél. : +33 6 32 09 96 16
Crapahut Adventure Park
7 courses Tree climbing, from 4 years (Zip lines, monkey bridge, nets) - Trampoline - Escape game - Laser Game
www.parc-accrobranche-ariege.com
CRAPAHUT - Fontaine de fontestorbes - 09300 Belesta (30 min from Domaine)
Tél. : +33 6 19 79 42 66
Yakay Kayak
Mika and his team propose you to discover the Ariège along the water, and on board different boats. There is something for all tastes and all ages! Professional instructor State certificate in nautical activities.
Discover the peaceful and turquoise waters of Lake Montbel with a panoramic view of the Ariège Pyrenees and surrounding valleys.
Challenge the tumultuous waters of the rivers (the Hers Vif in canoeing or the Ariège in Rafting)
Facebook Yakay Kayak
Yakay Kayak - Rives de Léran - 09600 Lac de Montbel (25 min from Domaine)
Tél. : +33 6 07 28 60 25
Enjoy Parapente
Discovery formulas paragliding baptism in Ariège from 4 years and without age limit!
Activity for the whole family.
www.enjoyparapente.com
Enjoy Parapente - 31 Rue Mgr de Cambon – 09500 Mirepoix (5 min from Domaine)
Tél. : +33 6 47 74 77 86