The Domaine is located on the GR® 78 and GR® 7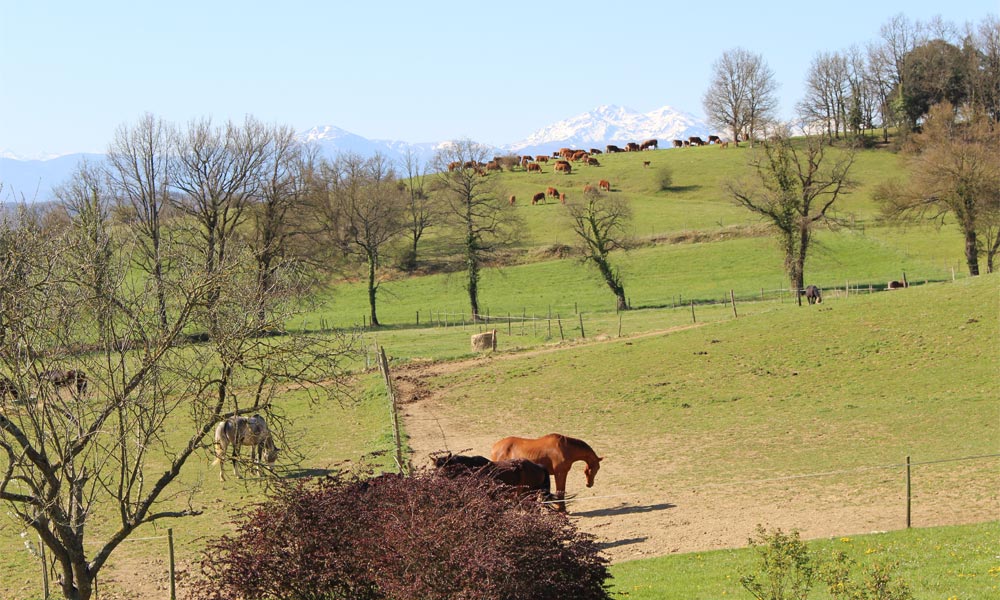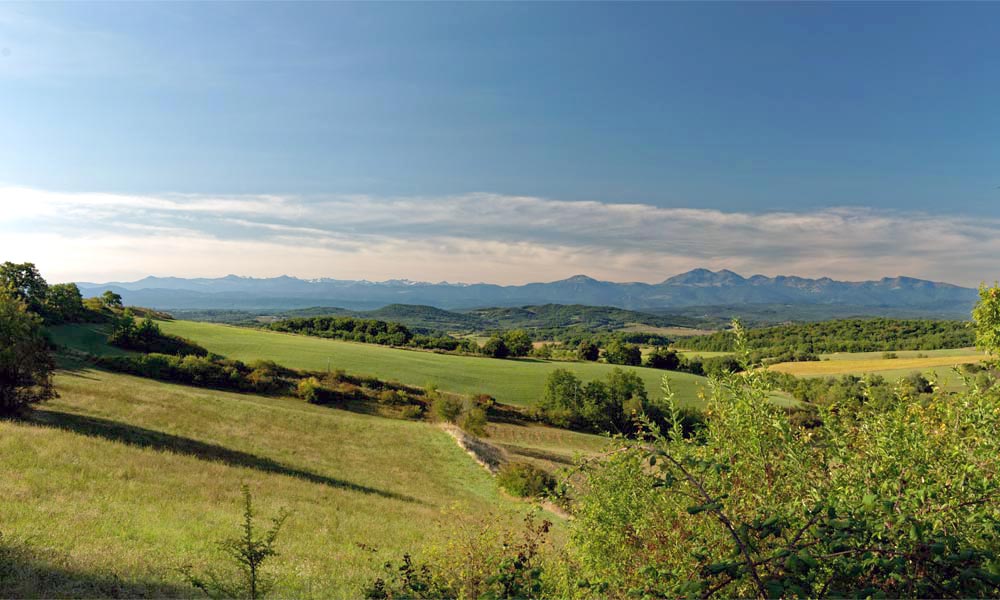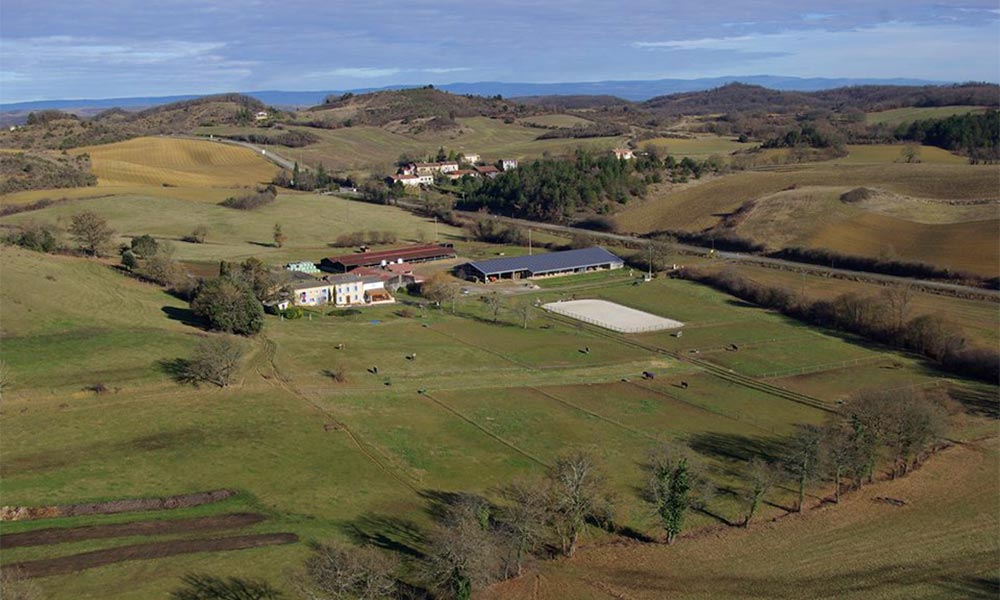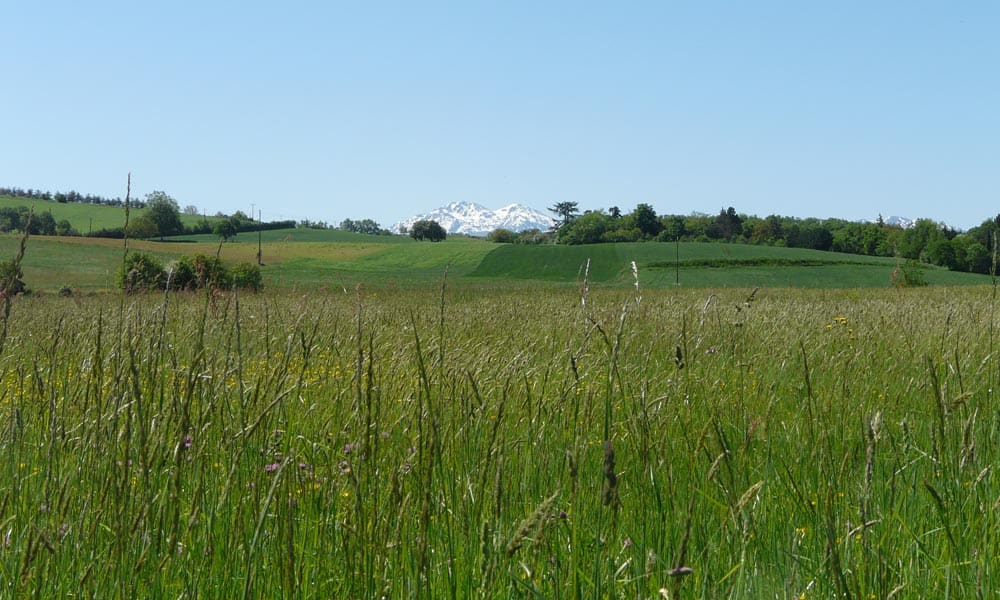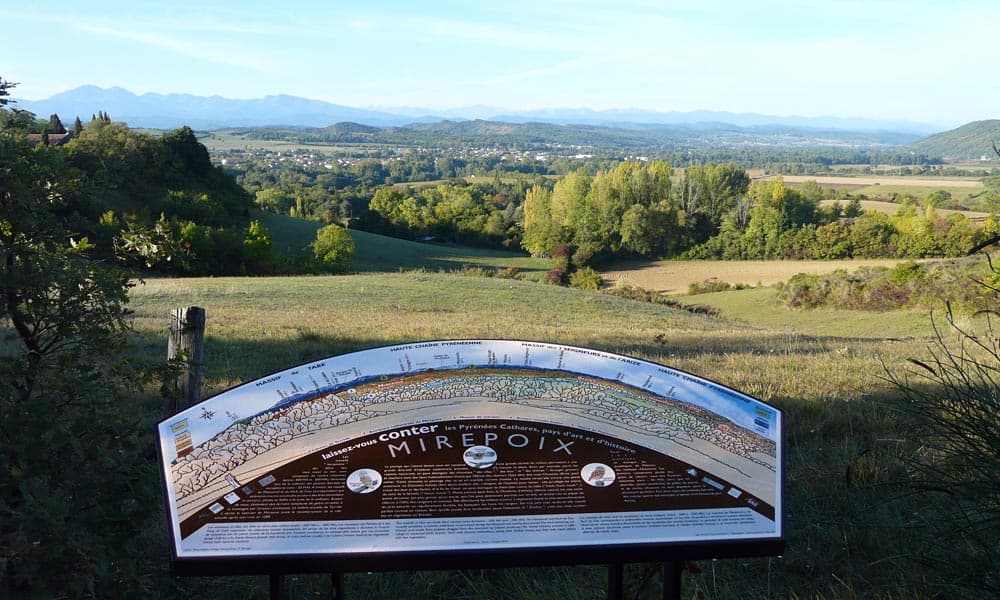 GR78 and GR7
The Ariège and the Aude are two rural departments and discovering them by hiking trails reveals in broad daylight all the richness, often unsuspected of these countryside.
The domain of the Trille is located on the GR78 ("Chemin du Piedmont") and GR7 ("Des Vosges aux Pyrénées" hiking trails). From the Lauragais to the Pyrenees Ariégeoises Natural Park, via Carcassonne, this 500 km hike from East to West is remarkable for its landscapes of gentle hills. After crossing the Aude, its bucolic landscapes dotted with vineyards Malepère, Corbières, Minervois, you will be surprised by the sight in the distance the peaks of the mountains perhaps still snowy of the Massif de Tabe (Ariège Pyrenees).
For a stay of two nights minimum, sleep on the farm and live an unusual stage in wooden caravan accommodation or rural lodging, and enjoy the sweetness of a sunrise on the open horizon.
At the farm, it is a hiking stop that smells good the terroir: we can prepare you dishes cooked with the products of the farm. In the meadows and hills of Mirepoix country, we raise Limousin cows that eat grass, hay and cereals.
For hikers think about taking:
The right equipment for a generally flat and regular terrain (hilly but without physical and technical difficulties).
Shoes with high-top, leather or waterproof, or low-top if the backpack does not exceed 6 kg.
Lightweight clothing, waterproof jacket. Choose the right balance between weight, comfort and protection. On the easy grounds, like all around the farm, one can often enjoy unrolling the walk, the gaze fixed on the landscape and the foliage of the trees.
Itinerary