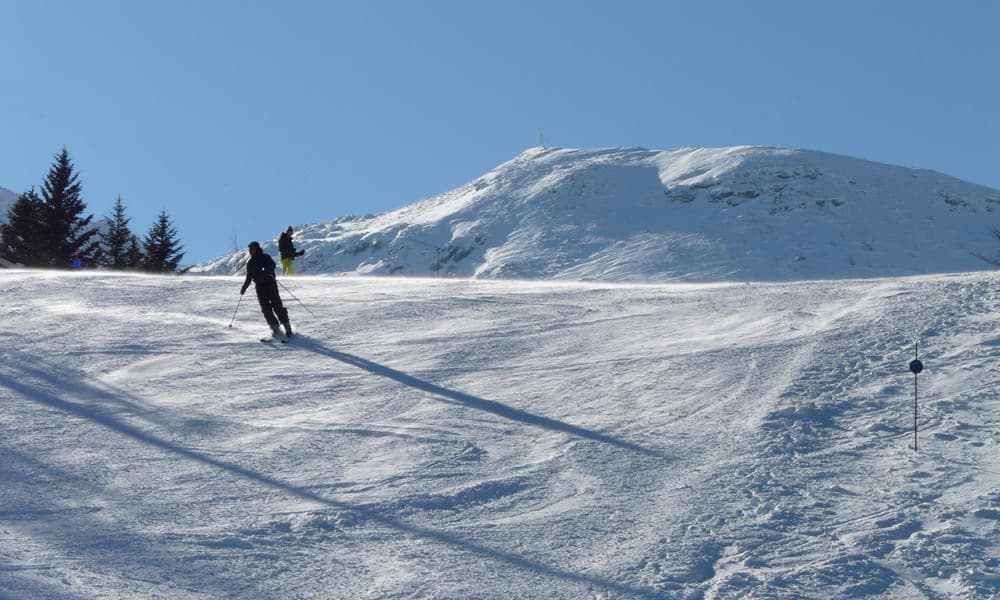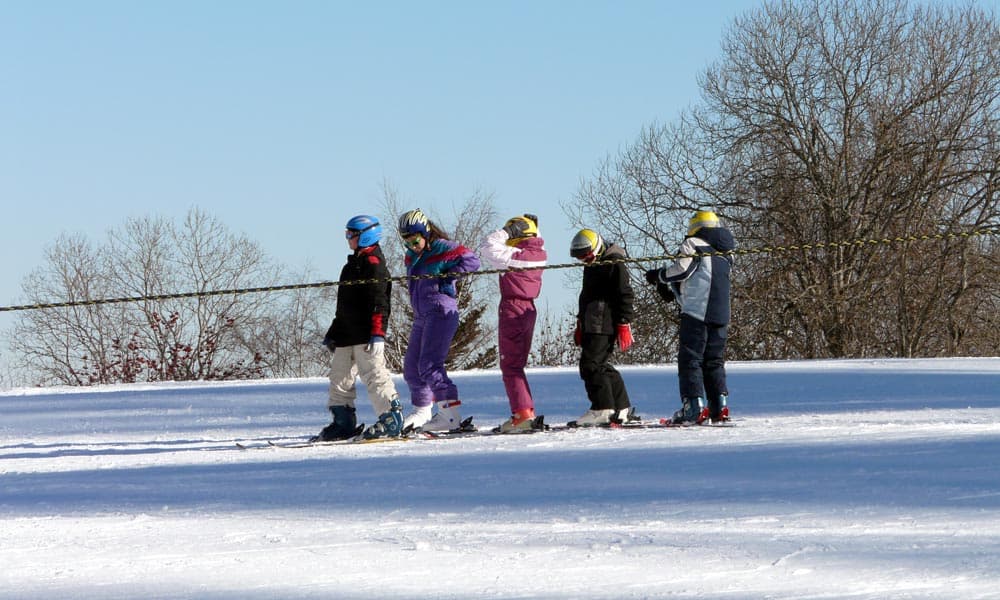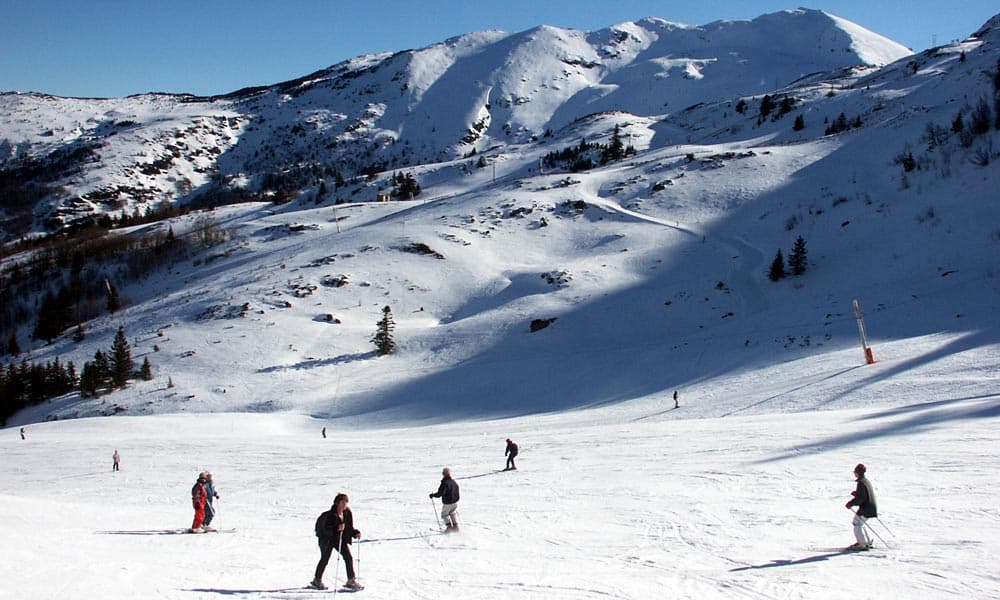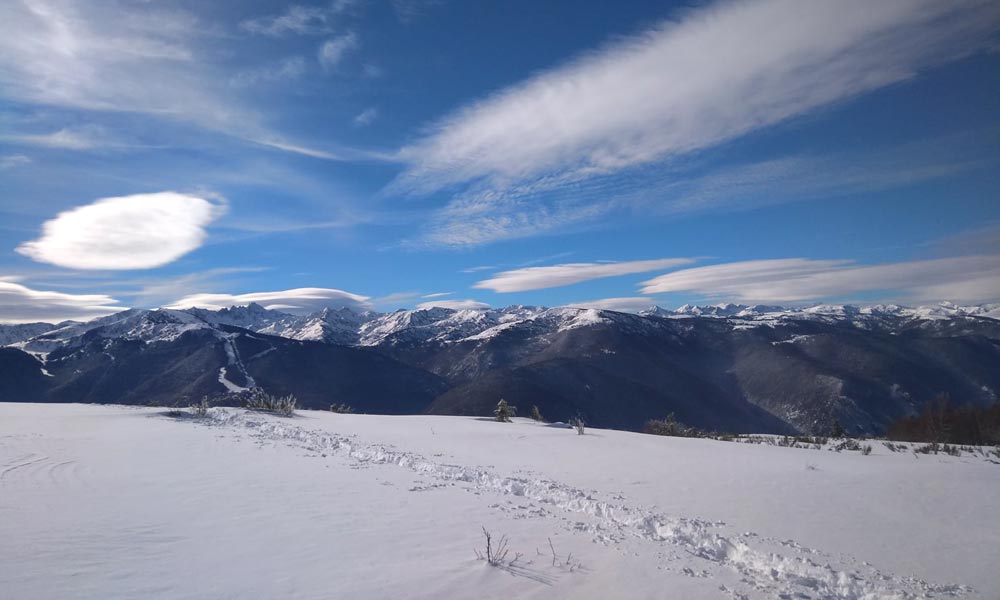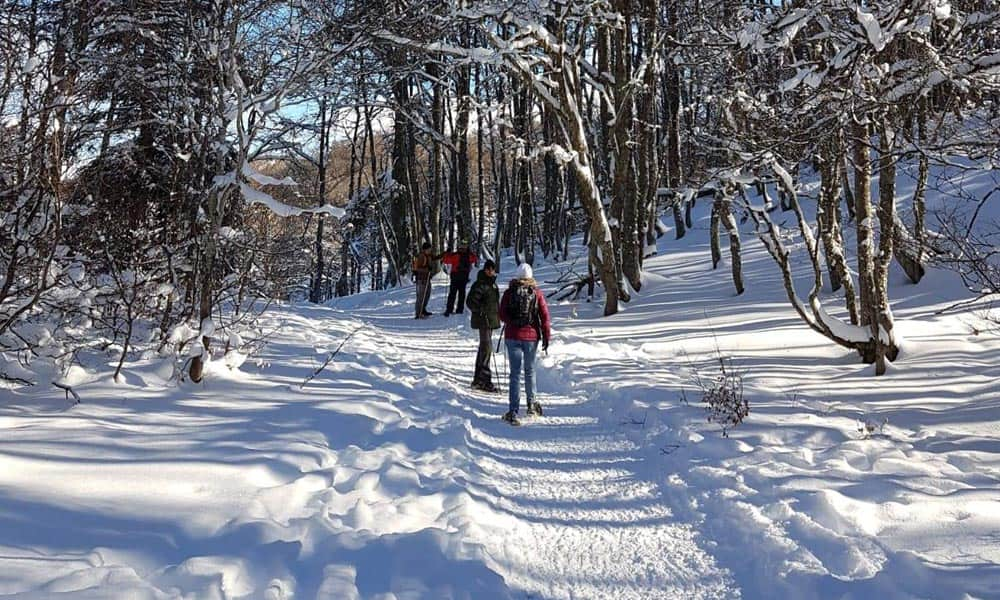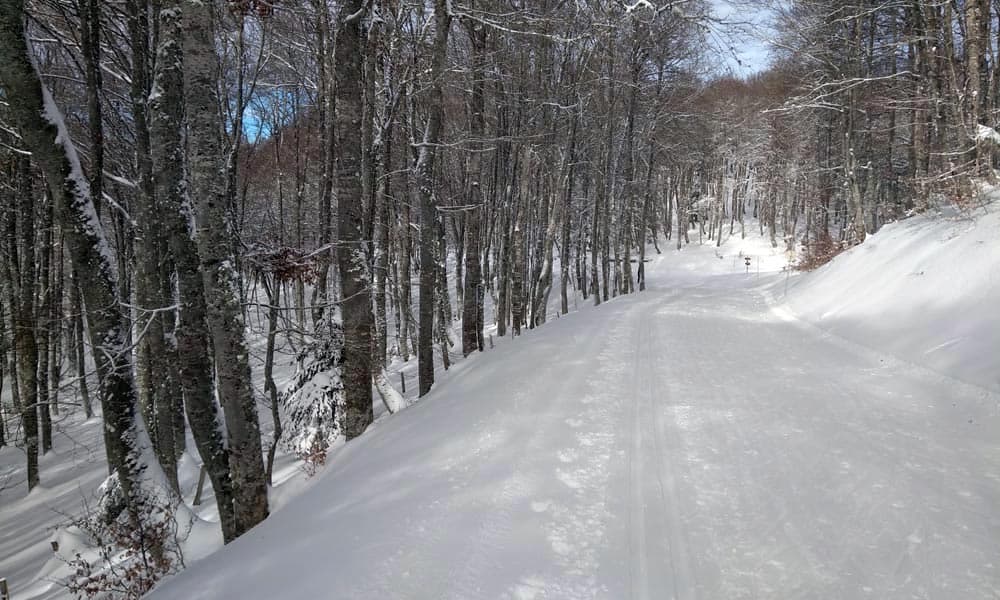 The ski resort of Monts d'Olmes in Ariège
Altitude : 1500 m.
From the Pic de Saint-Barthélémy to Mont Fourcat, the ridges of Tabe unfold the white carpet every winter on the three hundred and fifty hectares of the ski area of the resort of Monts d'Olmes.
Winter season: 23 km of slopes. The snow park offers two biggers, a spine, a box and three slides and the border-cross. The resort of Monts d'Olmes has emphasized a family atmosphere. The resort also welcomes high-level practitioners, three tracks are approved in giant and in special all categories.
Also discover the resort by snowshoeing or ski touring, another approach to the mountain.
Hors saison d'hiver : for hikers (20 trails): the chairlift gives direct access to the Fagebelle ponds, and allows access to the Cadène pass for a breathtaking panoramic walk. In 10 minutes, it projects you in the heart of the Cathar Pyrenees, let yourself be guided by the hiking trails through the resort to discover surprising landscapes (hiking at the Pic du St Barthélémy, 2348 m altitude)
www.montsdolmes.ski
Station des Monts d'Olmes - 09300 Montferrier (45 minutes from Domaine)
Tél : 33 5 61 03 89 06
The Domaine du Chioula in the Pyrenees

Altitude : 1507 m.
Intimate, close to nature, offers an exceptional view of the Ariège Pyrenees. Here you can enjoy snowshoeing and cross-country skiing in a peaceful ambaince.
The 15 trails for cross-country skiing, snowshoeing and Nordic walking follow the paths and rural paths. On these tracks you can reach the top of the resort at 1650 m at the Ijou pass. In all, 60 km of ski slopes, snowshoeing and walking, marked and groomed.
The restaurant of the Col du Chioula delights you with local products and its panoramic terrace with a splendid view of the mountains to enjoy the sun.
www.chioula.fr
Domaine du Chioula - 09110 Vaychis (45 min from Domaine)
Tél : 33 5 61 64 20 00