Swimming: Montbel, Saint-Ferreol, Puivert, Mediterranean Sea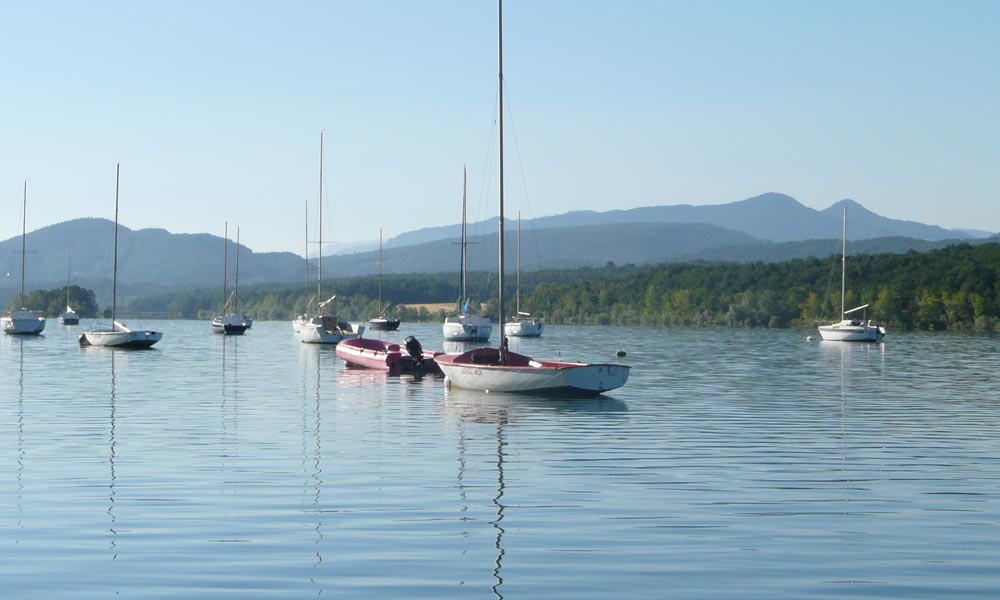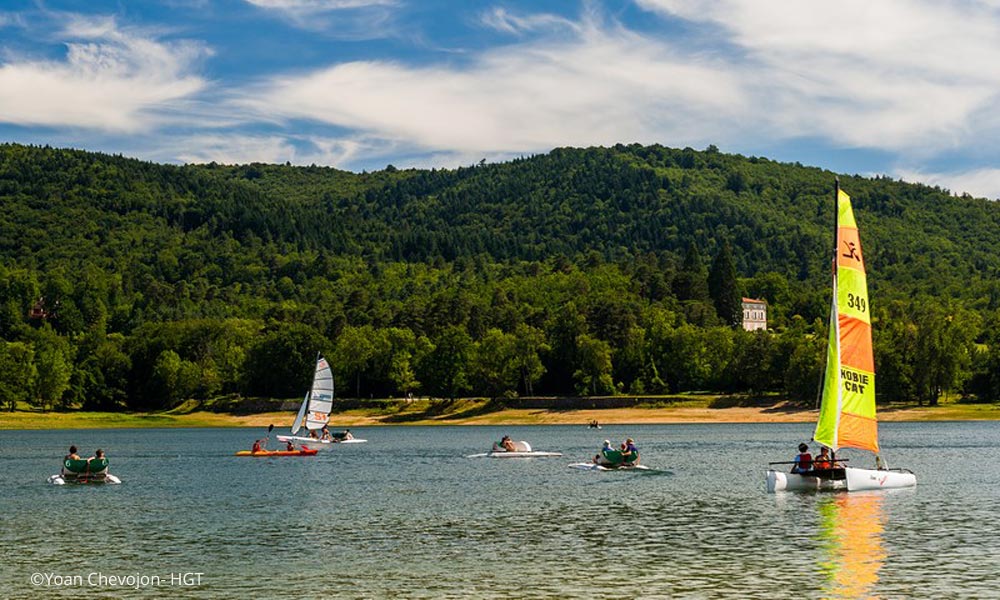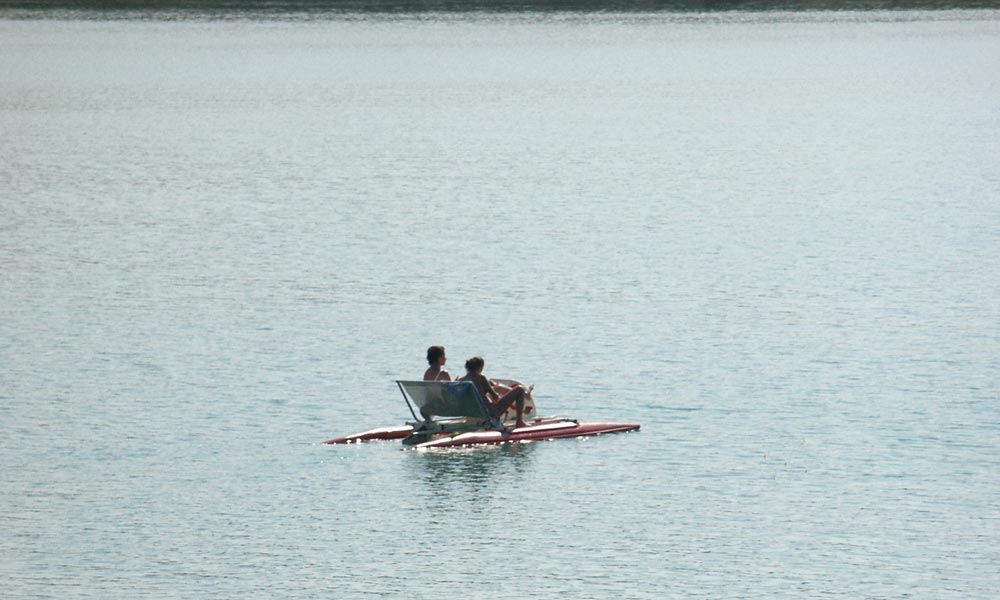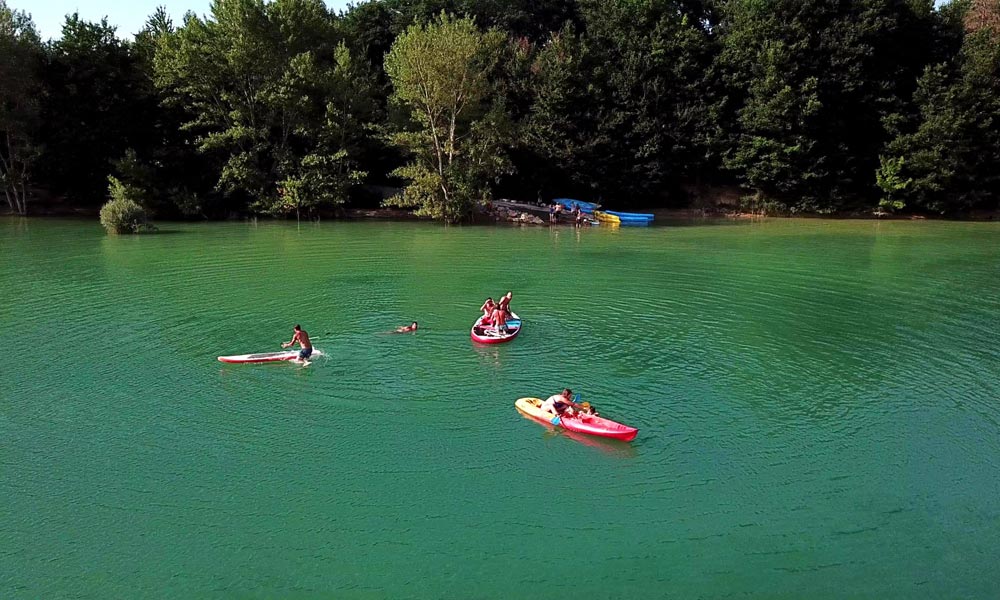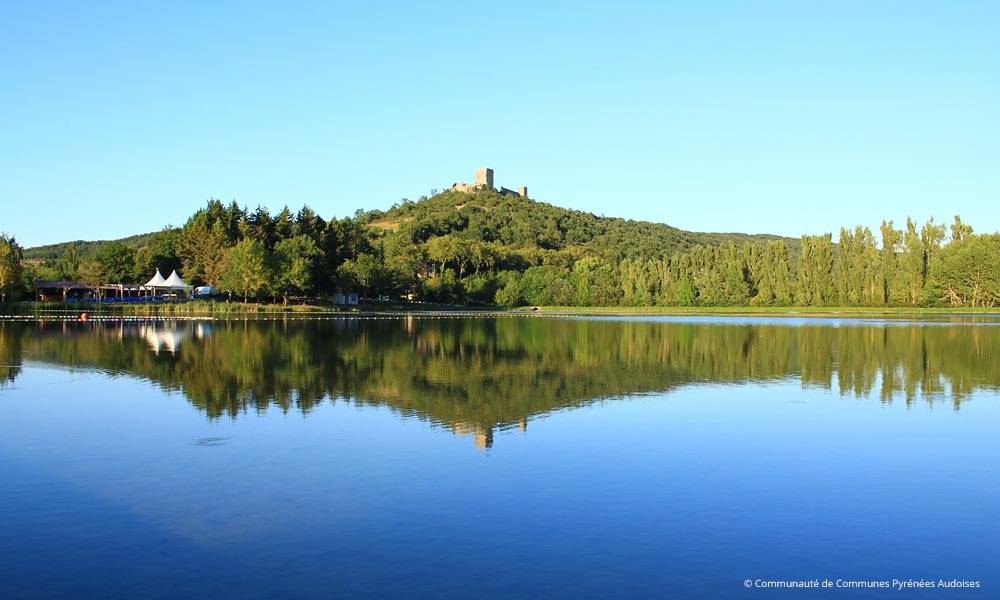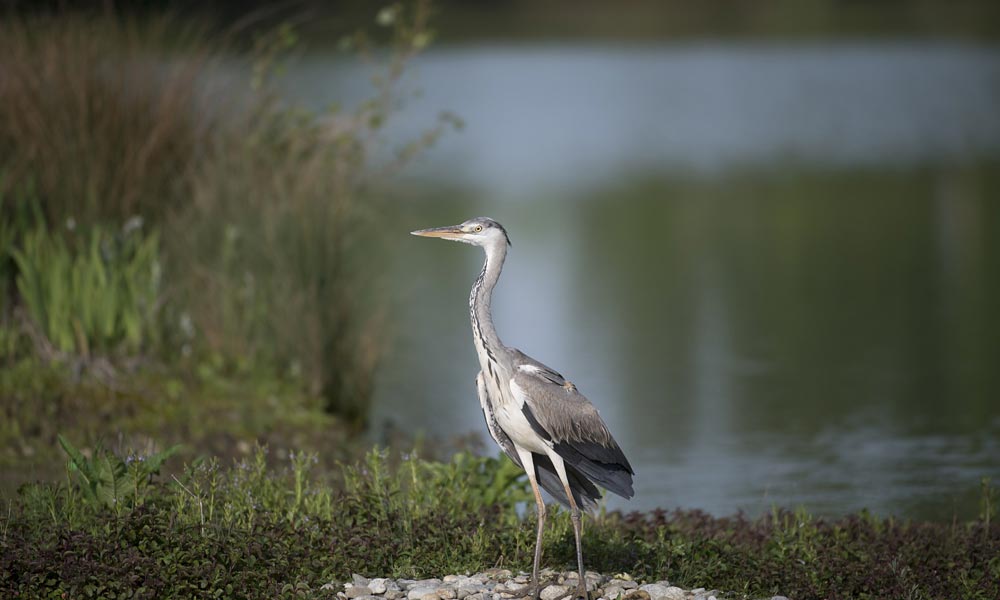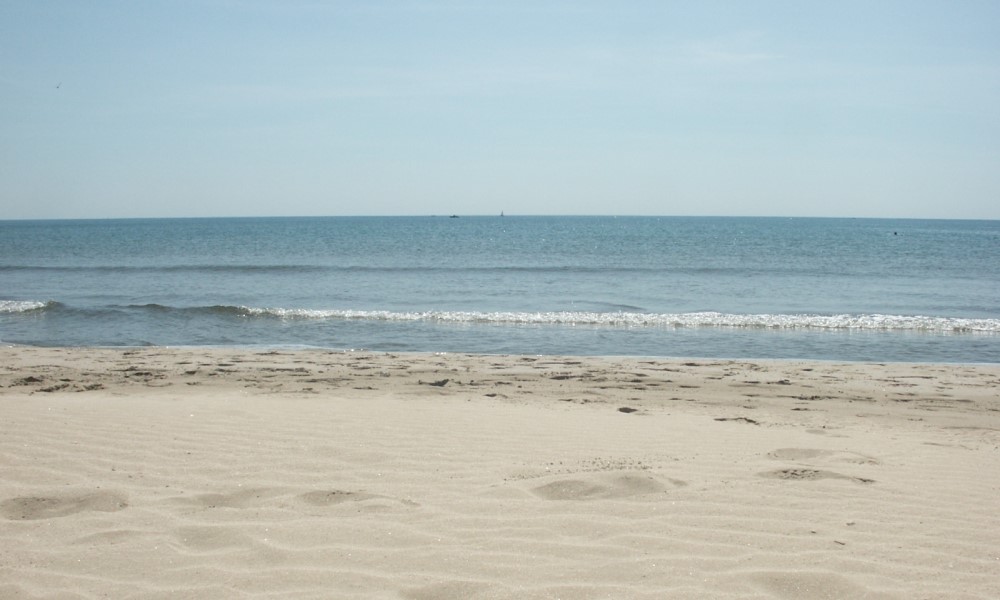 Lake Puivert
The lake is located near the heart of the village of Puivert, and offers various activities. It is an ideal place to entertain young and old alike. The lakefront has many shady spaces.
Picnic areas, barbecue, foodtruck, petanque court, children's playground, tennis court, volleyball court.
www.audetourisme.com
Fontclaire Lake - 11230 PUIVERT
Tel. +33 4 68 11 66 00 (35 min from Domaine)
Lake Montbel
Lake Montbel in the Cathar Pyrenees covers an area of 600 ha and offers splendid views of the Pyrenees as a backdrop (the Massif de Tabe). The water of the lake of changing color (often turquoise) amazes walkers, fishermen, bathers and water lovers (canoe, kayak, "pedal boat", sailboat). The beaches of Léran and Montbel welcome bathers, while other approaches, fishermen (trout, catfish...).
Why not enjoy a pancake while watching the breathtaking sunset?
Hike around the lake: 16 km, on foot, on horseback or by bike (duration on foot: 4 hours)
Ornithological observation: the observatory was created with the launch of the lake with the arrival of many species of birds: Grey heron, Egret, Egret garzette, Crested grebe
Bars, restaurants and concerts on site: On the side of the village of Léran, the restaurant bar "La Régate" welcomes you to refresh or eat at its brasserie. During the summer season, concerts set the mood on the shores of the lake. Find the same welcome in the village of Montbel with its bars, restaurants and glaciers, its inflatable playground for children and its concert evenings in front of a magnificent sunset in July and August.
Lac de Montbel - 09600 LERAN (25 min from the Domaine)
Lake Saint-Ferréol
Lake Saint-Ferréol is a French dam lake of the Montagne Noire (Pays de Cocagne) with an area of 67 ha.
The surroundings of the lake are furnished with picnic tables so that you can enjoy a space to eat.
Supervised summer swimming
The leisure base