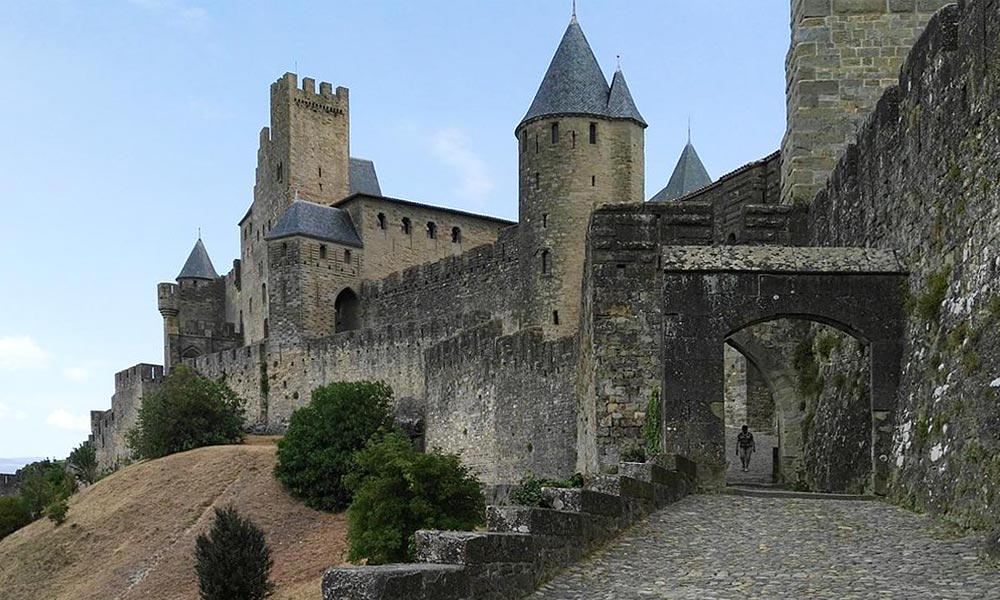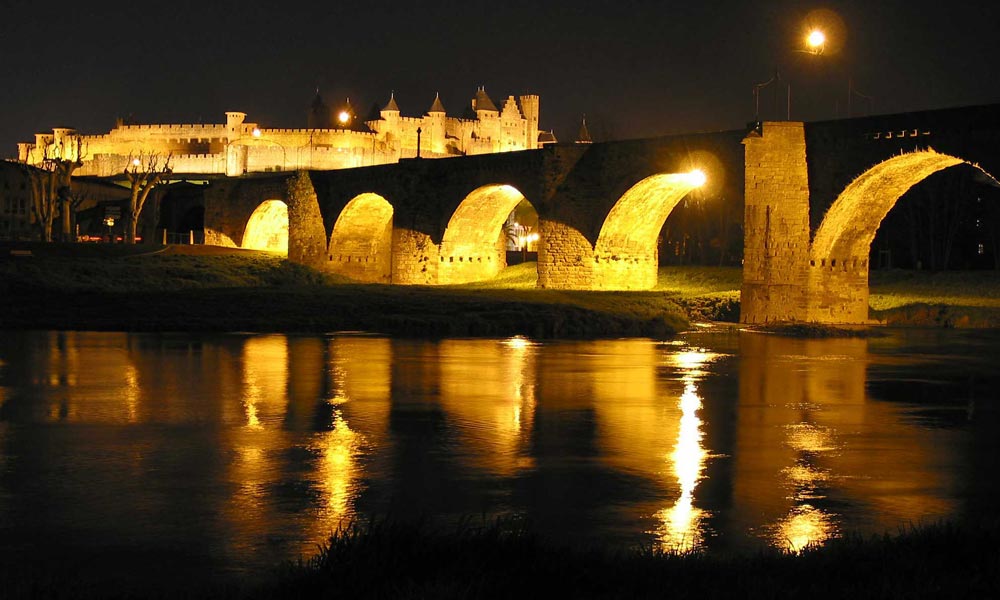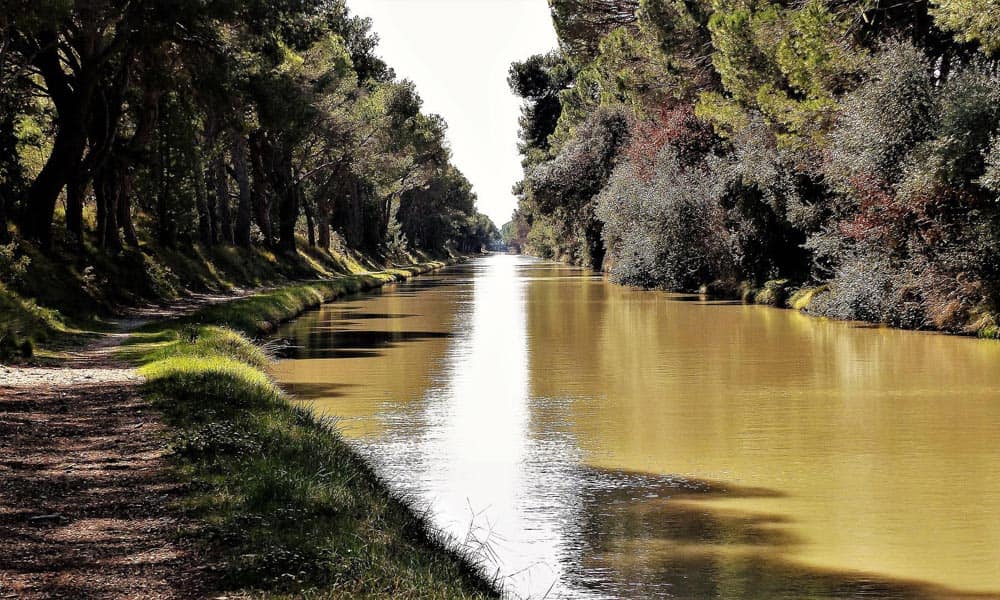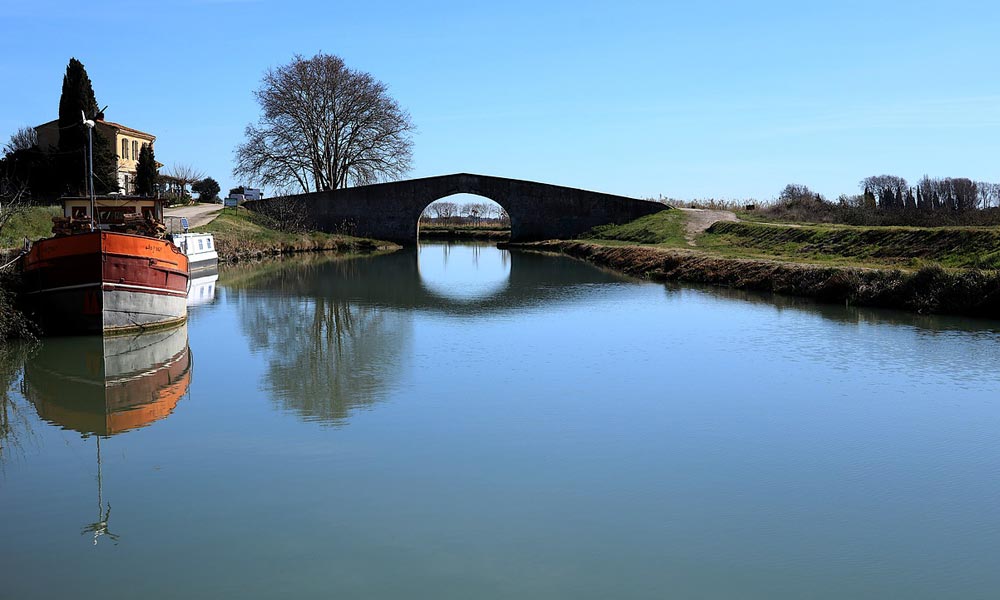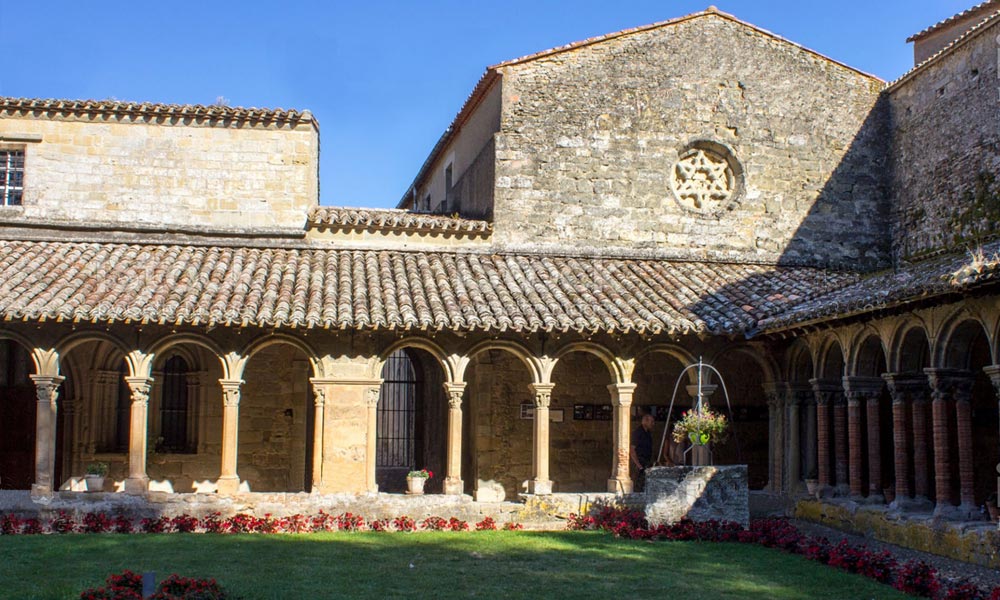 The city of Carcassonne and its castle
The City of Carcassonne: The city has two World Heritage sites: in 1996, UNESCO classified the Canal du Midi on the list of "World Heritage" sites. In 1997, it was the turn of the City of Carcassonne to receive this distinction. The City is the largest complex of medieval fortifications in Europe. Open every day.
www.tourisme-carcassonne.fr/decouvrir/la-cite-medievale/
Office Municipal de Tourisme - 28 rue de Verdun - 11000 CARCASSONNE (35 min from the farm)
Tél. : +33 4 68 10 24 3
The Canal du Midi

The Canal du Midi crosses the department of Aude from west to east, from the plains of Lauragais, to the Mediterranean coast, passing through Castelnaudary, Carcassonne, Narbonne. It presents the oldest inventions in terms of hydraulic control and works of art: locks, bridges, aqueducts, spreaders, etc.
240 km from Toulouse to its mouth on the Étang de Thau, in Sète in the Mediterranean Sea
Depth of channel: 2 m
63 locks and 7 canal bridges
May 1681: completion of the Canal - December 1996: inscription on the UNESCO World Heritage List.

www.audetourisme.com
Office Municipal de Tourisme - 28 rue de Verdun - 11000 Carcassonne
Tél. : +33 4 68 10 24 30 (35 min from the farm)
Saint Papoul Cathedral Abbey
The abbey-cathedral has a rich history. Founded in the 8th century by Benedictine monks, the abbey became the seat of a new bishopric until the Revolution in 1317. Discover the architecture of this magnificent building: cloister, chapter room, old cathedral, Romanesque bedside and the unmissable tower-porch.
Opening Days:
July & August: Every day
Opening hours: 10:00 to 19:00
April, May, June, September, October: Every day
Opening hours: 10:00 to 12:00/ 14:00 to 18:00
February, March, November and December (until 11/12): Every weekend, every day from 1 to 6 November and 11 November
Opening hours: 10h00 to 12h00/ 14h00 to 17h00/ Closed on Sundays mornings
www.abbaye-saint-papoul.com
5 place Monseigneur de Langle - 11400 SAINT-PAPOUL (30 min from the farm)
Tél. : +33 4 68 94 97 75